In the afternoon of December 14, 2022, the theme Party Day activity of Hunan Provincial Science and Technology Department "Bureau Branche unite grassroots" was held grandly inKori. The participants in this event are: Li Zhengyu, Director of Achievement and Regional Innovation Department of Provincial Science and Technology Department, all Party members of the Party branch of Provincial Science and Technology Department, all Party members of Provincial Productivity Center Party branch, Zhang Ruijiang, Secretary of Discipline Inspection Committee of Provincial Science and Technology Department, Huang Yingjie, Industry Party Committee of Provincial Science and Technology Department, relevant leaders of Zhuzhou Science and Technology Bureau and Zhuzhou High-tech Zone Industry Bureau, Chairman of the company, Party secretary and representatives of some Party members.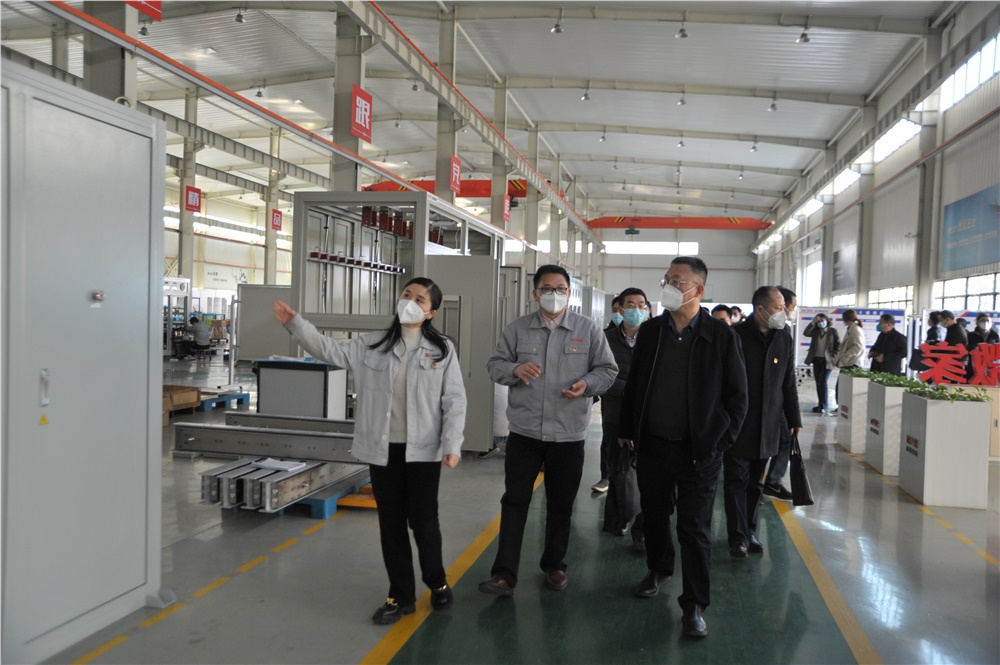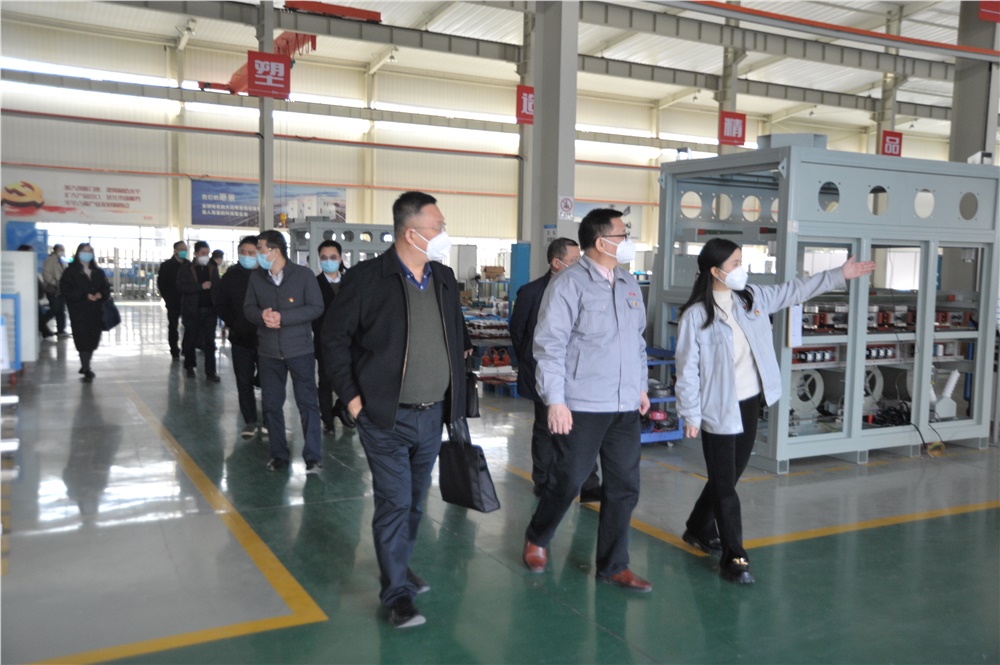 During the activity, all Party members visited the company's Party and mass service center and production workshop, to understand the company's party building work,production,management and other aspects.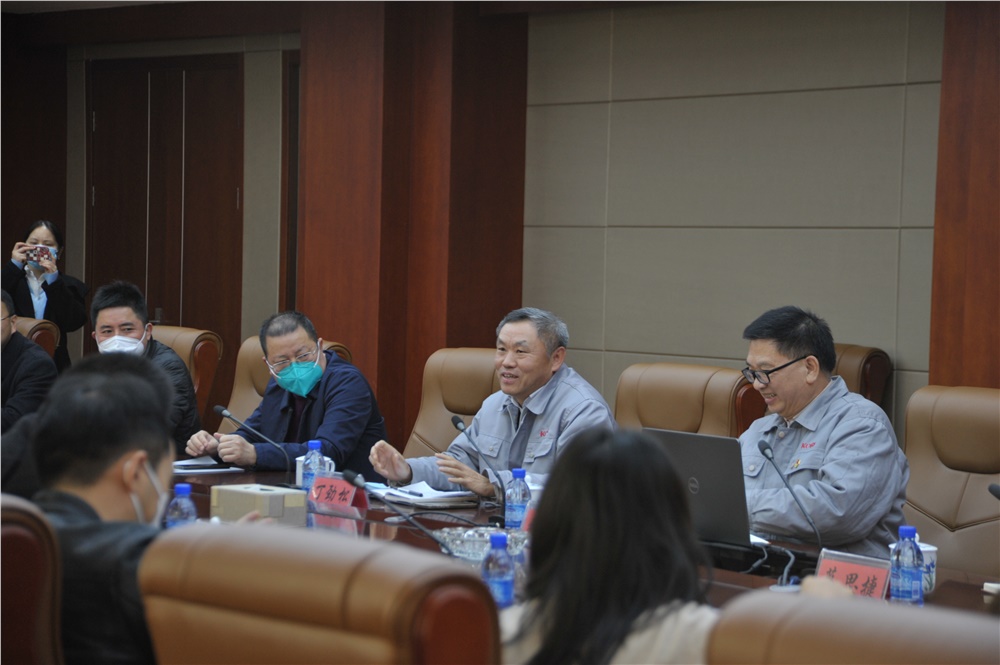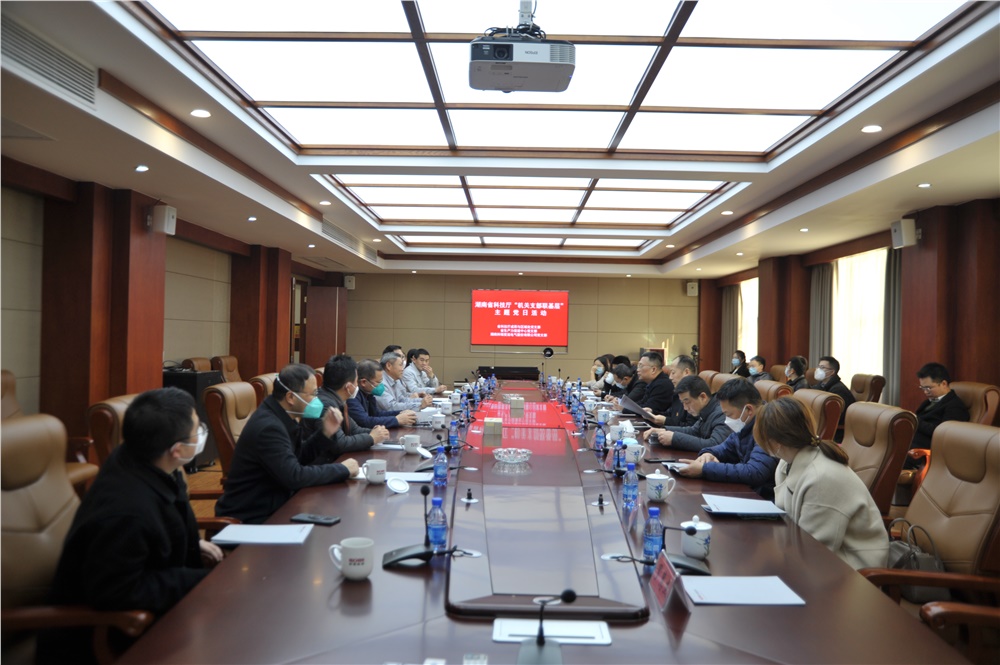 At the symposium, Mr. Ding Jinsong, chairman of the company, gave a welcome speech. Mr. Zhang Fulang, secretary of the Party Branch of the company, took "Strengthening the benchmarking of Party building, helping the win-win development of enterprises" as the theme, and started from "strengthening the team, establishing the image, creating the staff trust benchmarking", "Taking into account the overall situation, deep integration, activating the enterprise development engine", "taking the platform, taking the responsibility, Party - mass linkage spectrum new "three aspects of detailed report.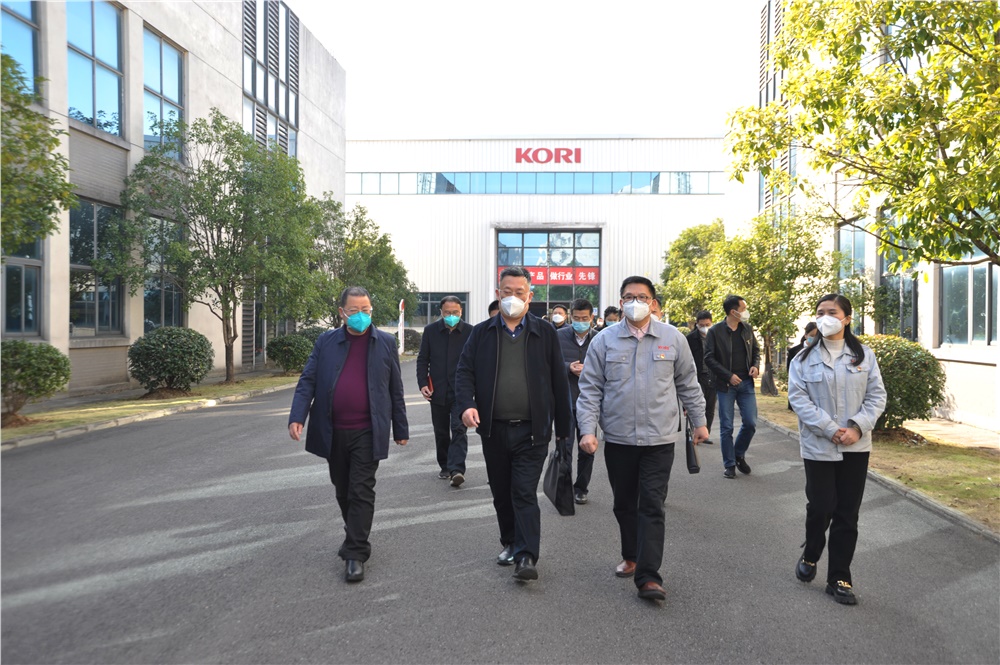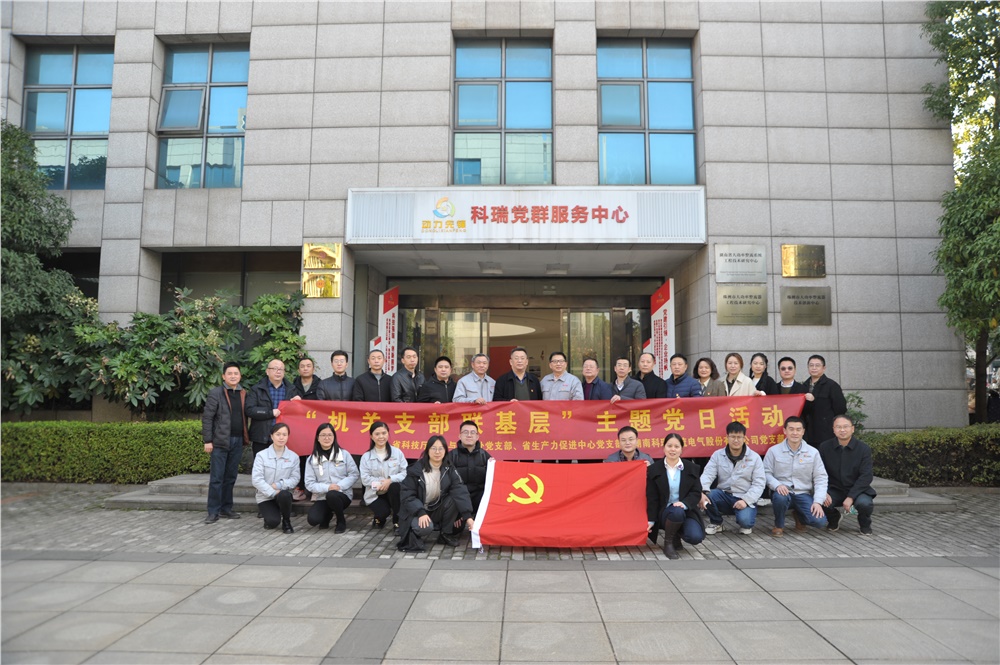 At the end of the event, Director Li Zhengyu spoke highly of the party building work of the company. And emphasized that the provincial Department of Science and Technology "Bureau branch union grassroots" theme Party Day activity held in Hunan Kerui Conversion Electric Co., LTD., aimed at further strengthening the close integration and common development of government organ party building and enterprise party building, through the pair construction, the implementation of point-to-point policy publicity and services for enterprises, tohelp enterprises, accelerate the development of enterprises.